Perfect Secluded Stay,

Right By All The Action!
---

Your Urban Oasis




Look no further where to immerse yourself in the magic that is Portland, Oregon and its neighborhoods than at the historic Portland Eco House!

Just steps from the Alberta Arts District and three of the city's other most enchanting, diverse neighborhoods—and only minutes to Downtown by bike, bus or car—the Portland Eco House sits smack dab in the heart of all that is most magical about Portland!

With its small town feel, Portland's rich plethora of quiet, friendly city neighborhoods will beckon you to step or pedal right outside the door and explore its local stores, bars, coffee shops, music venues, parks, tree-lined streets, green alleyways, and over 70 vegan and vegan friendly restaurants and food carts.

Savor your stay amongst all this in the stylish and brightly lit Patio Cottage tucked into the far end of a beautiful stone patio. Or snuggle into the equally private Patio Suite with its own separate entrance at the back of the house and overlooking the patio. With its immaculately clean and tastefully decorated interiors, either option will envelop you within its own distinct charms.

For complete privacy, book the entire Patio Villa to yourself, and in the secret, secluded sunny patio nestle into your own retreat to recharge your batteries. Or plan your next attack on the town.



At the Portland Eco House, you will feel right at home surrounded by all this charm, while taking comfort from its many Earth-conscious and vegan-friendly touches.





Book now, and learn why guests keep raving about the Portland Eco House!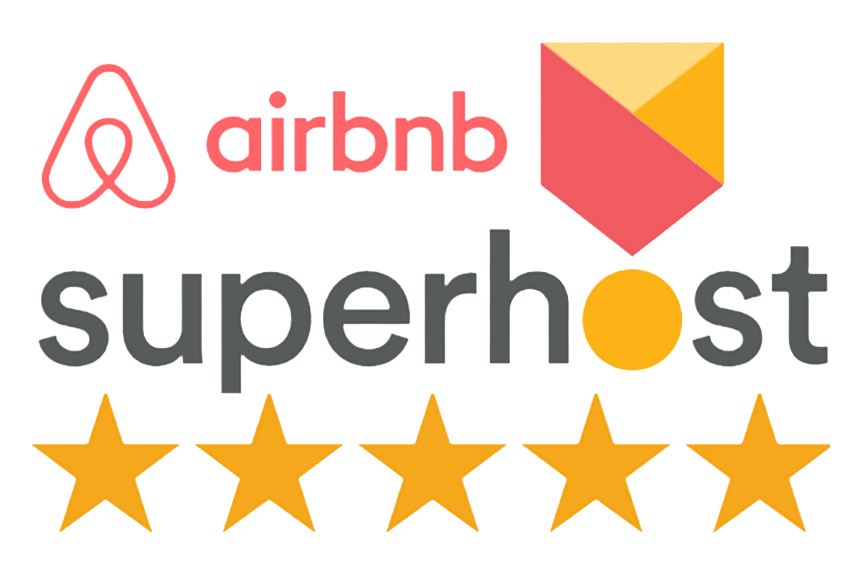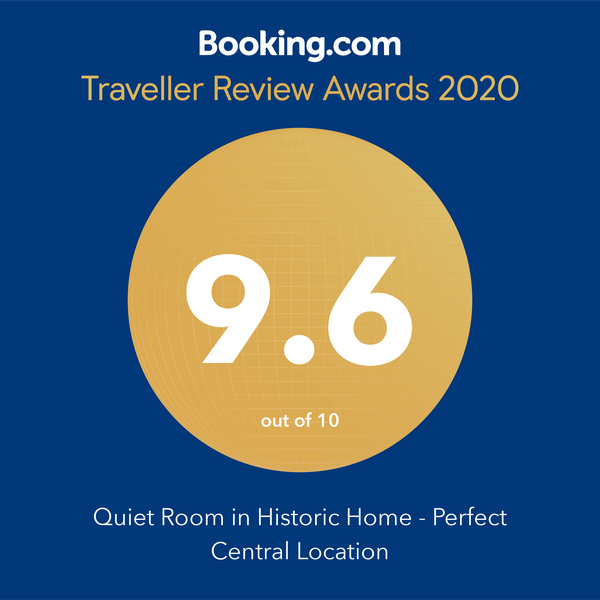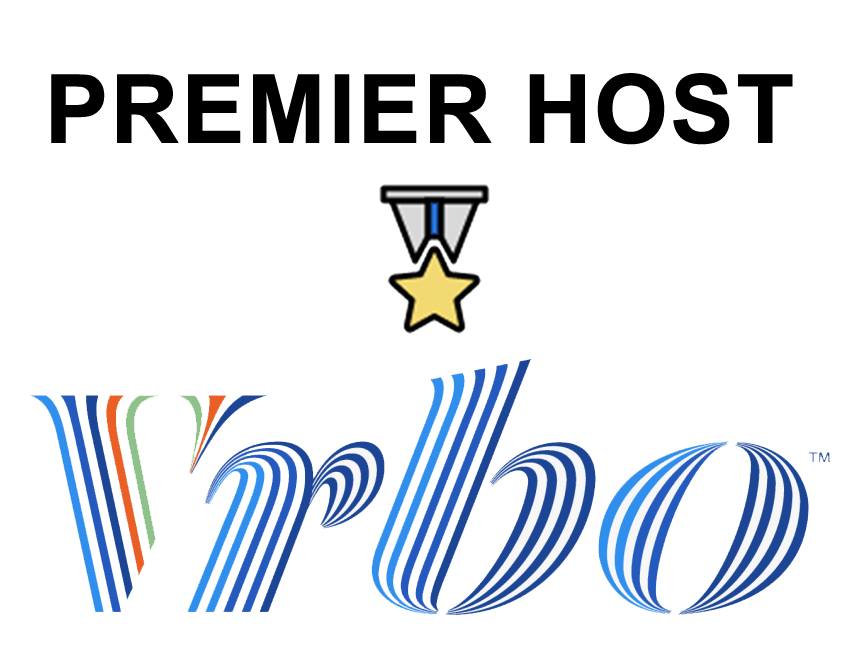 A Few Reviews

"Scott is a warm host, he is easy to talk to but also respects your privacy if you just want to relax. The place is located close to Alberta street and in a 10-15 minute walk you can find plenty of bars and shops there, amazing dinner or breakfast. By bus you can also easily get downtown. The room has a great comfy bed!" - S. K., November 2019

"Scott was a great host who helped me feel right at home. The space is very tidy and Scott goes out of his way to make sure his guests have the resources they need to get around the city, especially for people new to the city like myself. Scott is very welcoming about usage of the communal space as well, including the patio area out back. The place is located close to two areas that I wanted to check out, and is a fairly quick walk between a lot of local hotspots. I'd definitely recommend Scott's place for any newcomers!" – R. D., July 2019

This spot is great! Scott's super nice and gives you plenty of space to feel privacy. The bed was SO COMFY, much better than my past experiences with Air B&B's, or even hotels. Plenty of plugs, towels, toiletries, and shower supplies. The place was easy to find and Scott's extremely responsive, I was never in doubt or lost. A great stay for great value! — A. C., July 2019

"This is one of the best Airbnb experiences I've ever had! The shower has amazing water pressure (something I always look for in reviews lol), the bed is super comfy, and there is tons of surface area and storage for such a cozy little space, it's perfectly laid out with lots of thoughtful little touches. It's extremely clean and quiet. The location is excellent, I was able to get around by walking or taking the bus my entire trip. Scott is a super friendly guy and I enjoyed my chats with him. I will definitely be back :)" - S. A, August 2019

"A super cozy place to stay. Scott was a great host -- great to talk to but also very chill -- and it was great to be somewhere that was fully vegan and has proper recycling facilities! The bed was super comfy and the house was clean. There's a beautiful patio area and many communal spaces to relax in. Super close to the artsy Alberta street and easy to access public transportation to go downtown. I would definitely stay here again!" - K. H., August 2019

"I had a wonderful stay at Scott's place! The house is clean and cozy, with a very comfortable bed! I had no problems at all with sharing a bathroom, it was always available when I needed it. The back patio is a highlight and is a beautiful relaxing space, especially on a summer evening. Location is perfect, in close walking and biking distance to excellent shops and food! Scott is a welcoming, kind, and accommodating host. I would most certainly stay here again in the future!" - A. H., September 2019

"I am so grateful for hosts like Scott who take the time and energy to consciously curate an intentional and organic space. The space has its own separate entrance and private bathroom. A little bit off the main Alberta strip but definitely walkable. Great communication and he was vey helpful, lots of great vegan recommendations. Thank you Scott!" - A. G., September 2019

"Scott's place has it all. Perfect location with a retreat like setting that will make you feel right at home. Such a great place to come back to after exploring. Scott was very gracious and checked in to make sure all was going well. I would definitely stay here again if I make another trip." - M. V., September 2019