A Warm Welcome to You!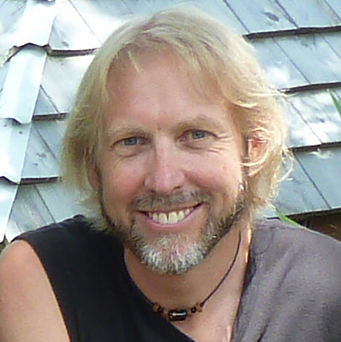 Scott
I've lived in Portland for a long time and know the city and region well. I'm an easy-going guy with some world travel under my belt. I'm into natural and sustainable living, culture, and Oregon's countryside and wilderness.

While giving you all the space you need, I am friendly and welcoming, and I am happy to guide you to whatever local sightseeing or experience you may be in the mood for.

If you are vegetarian, vegan or just curious about or enjoy plant-based cuisine, I have been vegan for more years than I can count. Staying tuned into the plethora of vegan/plant based shops, restaurants, bars and activities in town, I am happy to give you some ideas of where to grab that kind of grub to your heart's delight.